Hotel Cham Cham Taipei in New Taipei City, Taiwan. The company introduced tripla's AI chatbot to automate the handling of inquiries. We asked the company about the effects of the introduction, and how it has led to improved customer service.
---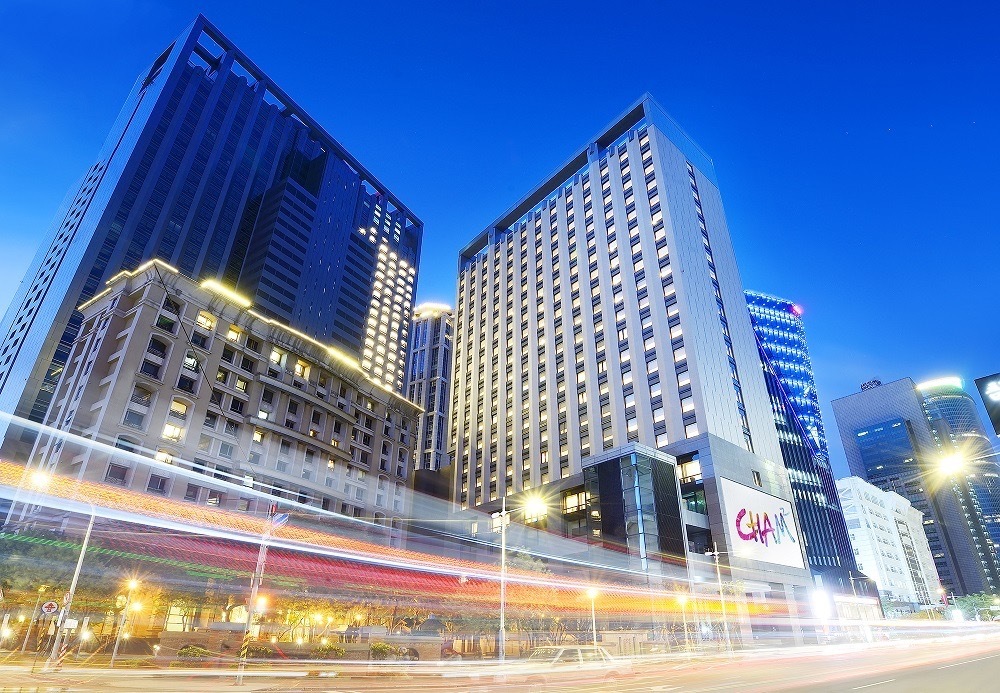 Hotel Cham Cham Taipei
Ms. Audrey Liu, Public Relations Department
---
Q: What were the effects of using the tripla chatbot?
– Eliminate customer response wait time
The AI provides immediate answers, eliminating the wait for customers to answer by phone or email. It used to take a long time to respond to emails, but once AI chatbot is deployed, it can respond to customers around the world 24 hours a day in 5 languages.
※ The tripla chatbot is available in 5 languages: Japanese, English, Korean, Simplified Chinese, and Traditional Chinese.
– Improved customer satisfaction
With the introduction of the AI chatbot, the shortage of manpower has been alleviated, allowing hotel staff to focus on face-to-face customer service and various business improvements.
As a result, the quality of both online and offline customer service has improved, and I believe this has led to an increase in customer satisfaction.
Q: What was the situation before you introduced the tripla chatbot?
– We've been getting a lot of inquiries.
Until now, we have been receiving many inquiries by phone and email every day.
We found that the content was focusing on some sections, such as "Can I check in early or check out late?" and "From when can I make a reservation?".
So, when we learned that AI chatbots were an effective tool for automatically answering similar inquiries, we decided to implement them.
Q: What is the appeal of "tripla chatbot"?
– Input/selection hybrid type
The tripla chatbot will display 5~6 "frequently asked questions" immediately after startup.
Customers can select the questions they want to ask and get answers immediately, and the hotel can provide frequently asked questions and the latest information they want to share in advance.
Of course, customers can freely input what they want to ask in text, which I think is convenient.
– High-Quality AI for the hotel industry
I think tripla chatbots, which are used in more than 800 accommodation facilities in Japan, are of high quality, with FAQs specific to the questions most frequently asked by hotel customers.
It's also easy for us with tripla adding, managing the FAQs and doing the AI training.
[Concept and features of Hotel Cham Cham Taipei]
– Living a fun and free life! Urban hotel with good access
A stylish hotel in the center of New Taipei City, operated by the Caesar Hotel Group.
Conveniently located for business trips and sightseeing, it is easy to use. Various types of guest rooms are available, and family rooms and baby goods are available to support family travel with children. This hotel can be used at any time according to the purpose of your trip.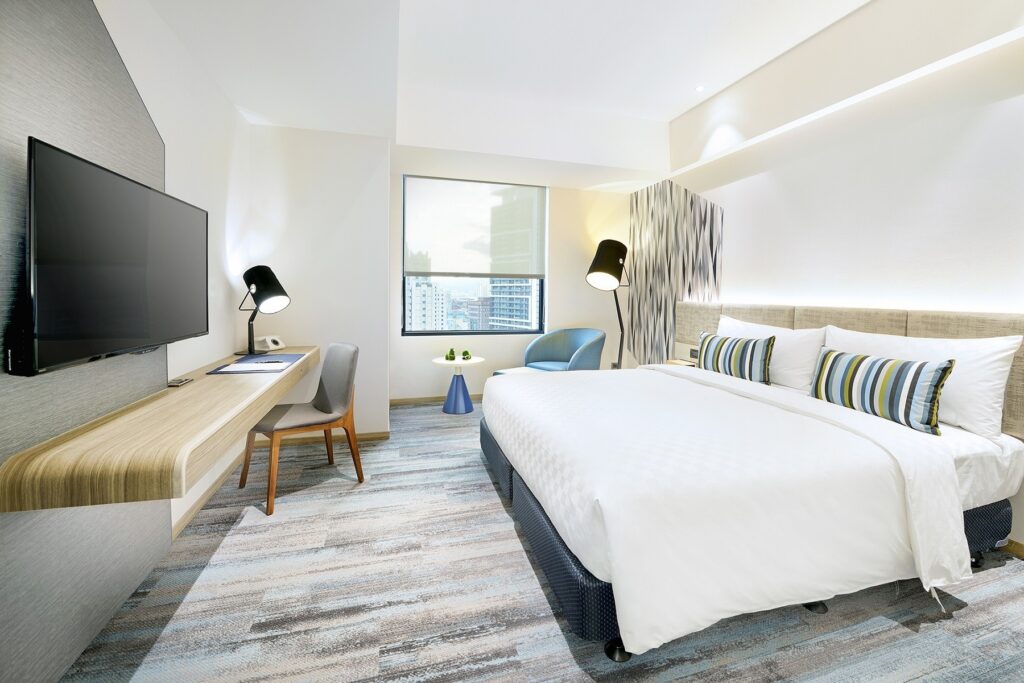 Hotel Cham Cham Taipei guest room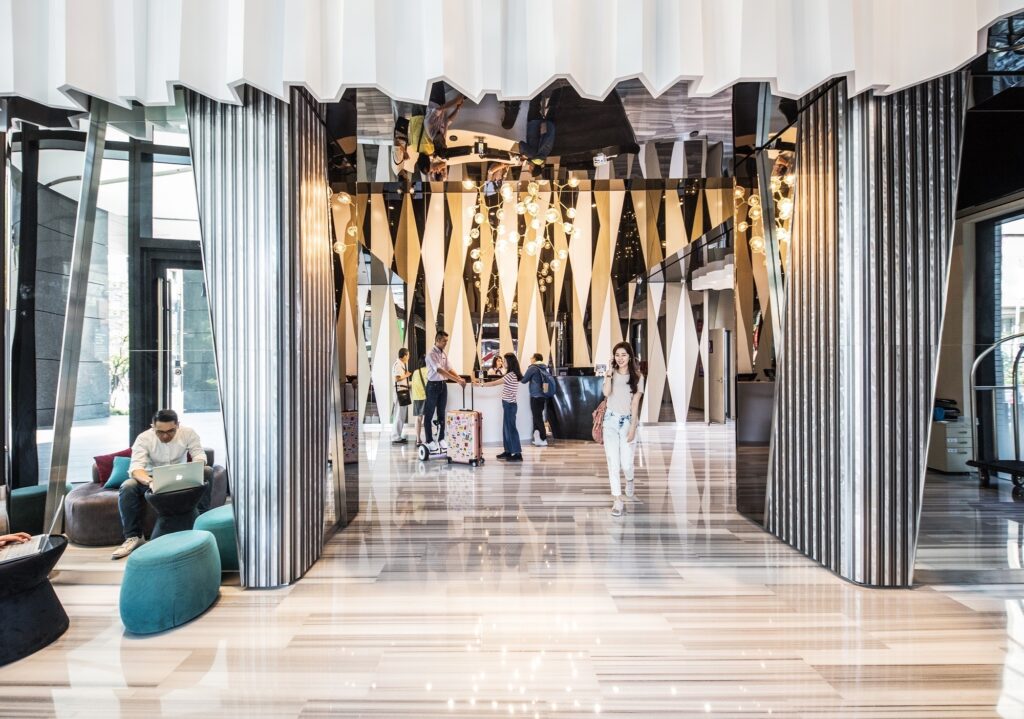 Hotel Cham Cham Taipei lobby
Visit the official website of Hotel Cham Cham Taipei
Thank you for your cooperation in this interview.